FREE 2-Hour Course -Writing Your Non-Fiction Book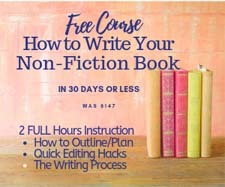 New Book Release "Metamorphosis: Purple Butterflies Dance To Jazz"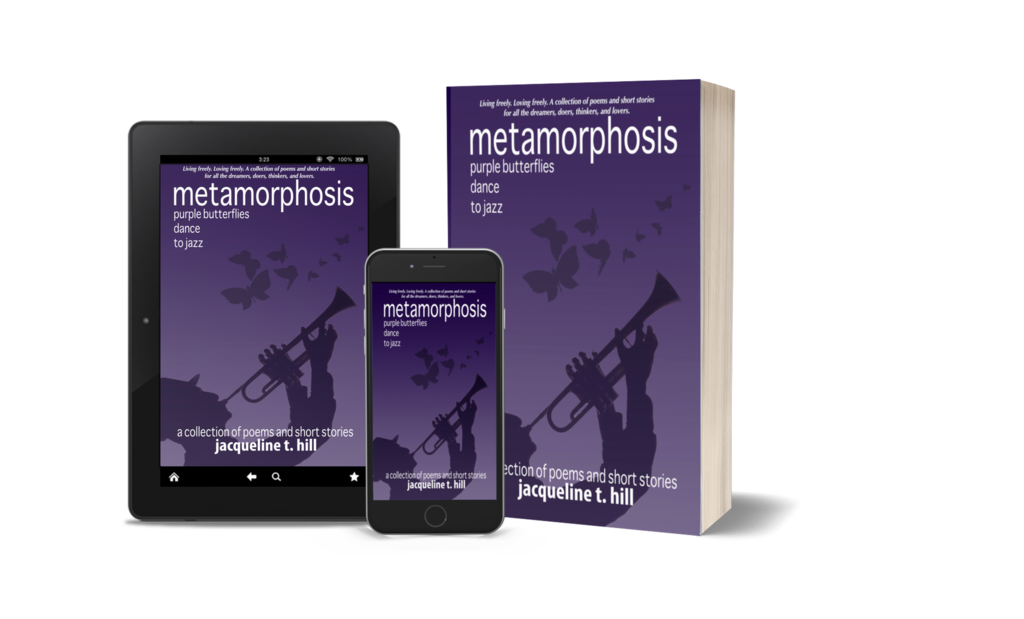 Read Metamorphosis: Purple Butterflies to understand the journey, find pieces of yourself and perhaps your own personal experience, or to become familiar with someone else's journey. This collection aims to touch the heart, soothe the soul, act as a salve to life's pressures, and to give you permission to find your joy.
Writing Non-Fiction Through Your Fears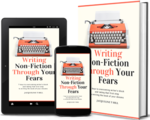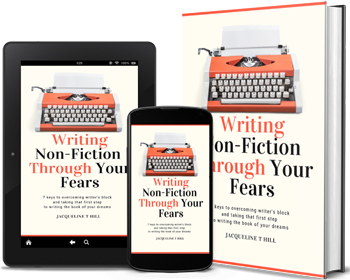 Jacqueline T. Hill takes you from staring at a blank page, anxiety and procrastination to published author in 30 days or less. Learn how to write a non-fiction book and grow from no one knowing you to a large fanbase who'll buy your written masterpiece! Are you ready to write and publish? Get it Now!
---
Welcome to my Writing Empire!
I'm Jacqueline T. Hill, a writer first, who enjoys writing about self-development, education, fiction and non-fiction writing tips. I love helping brands, ministries and businesses – whether small or large – find ideal clients and followers, gain more exposure, and ultimately eke out decent profits from telling their stories through ghost writing blogs and books, features and social media ads.
As an expert writer, I regularly pool from my wealth of writing experience and offer tons of invaluable content writing, which will help you earn more, increase traffic and visibility.
If you're a small brand or small faith-based brand, you're probably asking:
How can we become gain better online visibility?

How can we discover our customers or fans in new ways to boost our products or services?

How can we publish content more effectively?
If you're looking to blog or create content, you're probably asking:
How can we learn and use blogging and content creation to achieve more profits?
If you're an already an established brand, you're probably asking:
How can I scale higher margins and gains with a content writer?
…guess what? You're in the right place as you'll find all your answers here!
But who am I to be running a portal for content writing?
Well, I am a certified English teacher and writer. I became fascinated and obsessed with the fact that it's possible to partner with brands online as a content writer and become a writer.
I have proven to be a success, and some of my works have been featured on BlackNews.com, Digital Journal, SmallBiz, Indie Soul, among others. Now I'm on a mission to help brands and faith-based brands become better with content and accomplish your goals.
My approach is no-holds-barred. From my personal experiences in the industry, I'll help you build an unshakable online presence with content, master the craft of brand awareness, and ultimately scale upwards with eye-popping numbers. Sounds interesting, right? 
Why Don't You Schedule A Call!
Start Creating Content & Marketing Your Business with Jacqueline T. Hill using one proven strategy!