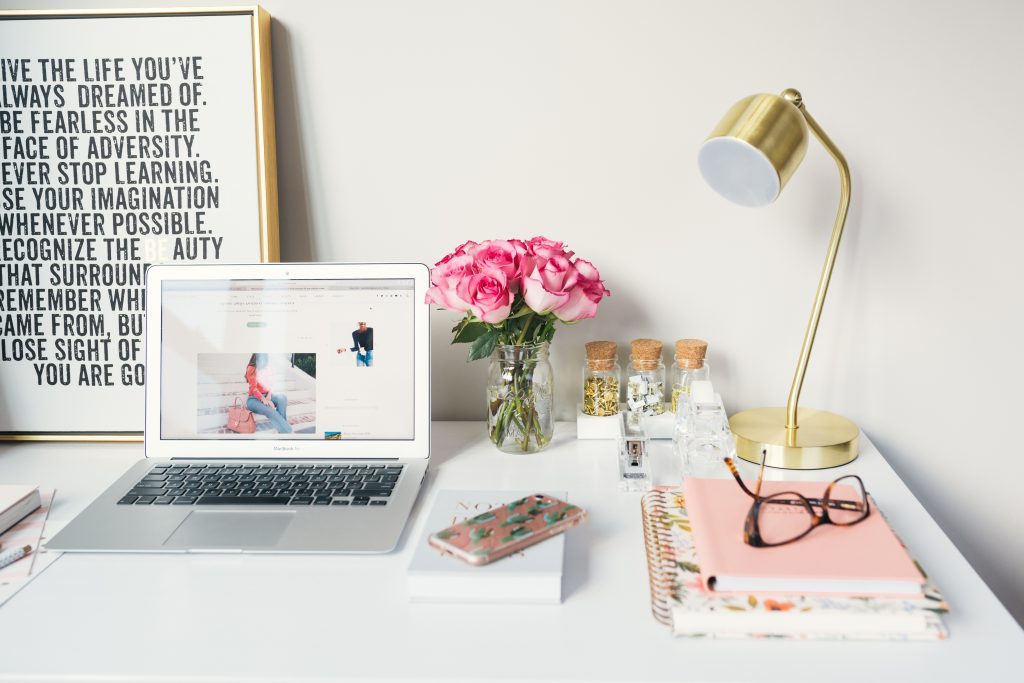 Just 12 seconds
– or less, perhaps
That's how much time you have to grab someone's attention online – that's according to a report by Microsoft. Apparently, the people's attention span is getting shorter by the day.
So imagine how powerful that 12 seconds could be for your business if you got it right? Imagine if your audience stayed longer to read more. Imagine how you could turn them into loyal customers and followers.
That's the power of strong words – we call it the INCREDIBLE POWER of Content!
Now if you're reading this, my guess is that you'd love to grow your brand, right?
You don't just want content; you want people to read your content and say "Wow!"
But that probably means you'd have to start finding ways to conquer the mystifying world of content creation and marketing.
And that, right there, is your challenge.
Or probably not…

Relax. Let Me Handle Your Content Creation.
With more than two decades of writing experience, I know how important it is to draft the right message, in the right tone, and to the right audience to achieve the desired action – whether a sale or loyal followership. Thanks to the advent of the internet, we now call it, content marketing.
It doesn't matter whether you're trying to sell sand in the desert or water to a drowning man, all you need is to craft the word and have a strategy to sell it.
That's where I can help you!
I love writing. And I love it when clients say something like:
"Jacqueline, you killed it!"
Yes, that's the summary of the feedback I get from my happy clients. That's the way my content makes them feel.
I ask lots of questions. I try to understand your perspective. Sometimes, I may need to challenge your assumptions.
But in the end, I make you happy.
Sounds about right, right?
Get In Touch With Me And Let's Get It On!
Contact Jacqueline
Do you want to Learn how to create content, become a great writer, and market it? Your voice. Your style. Your way. Let's talk about it.