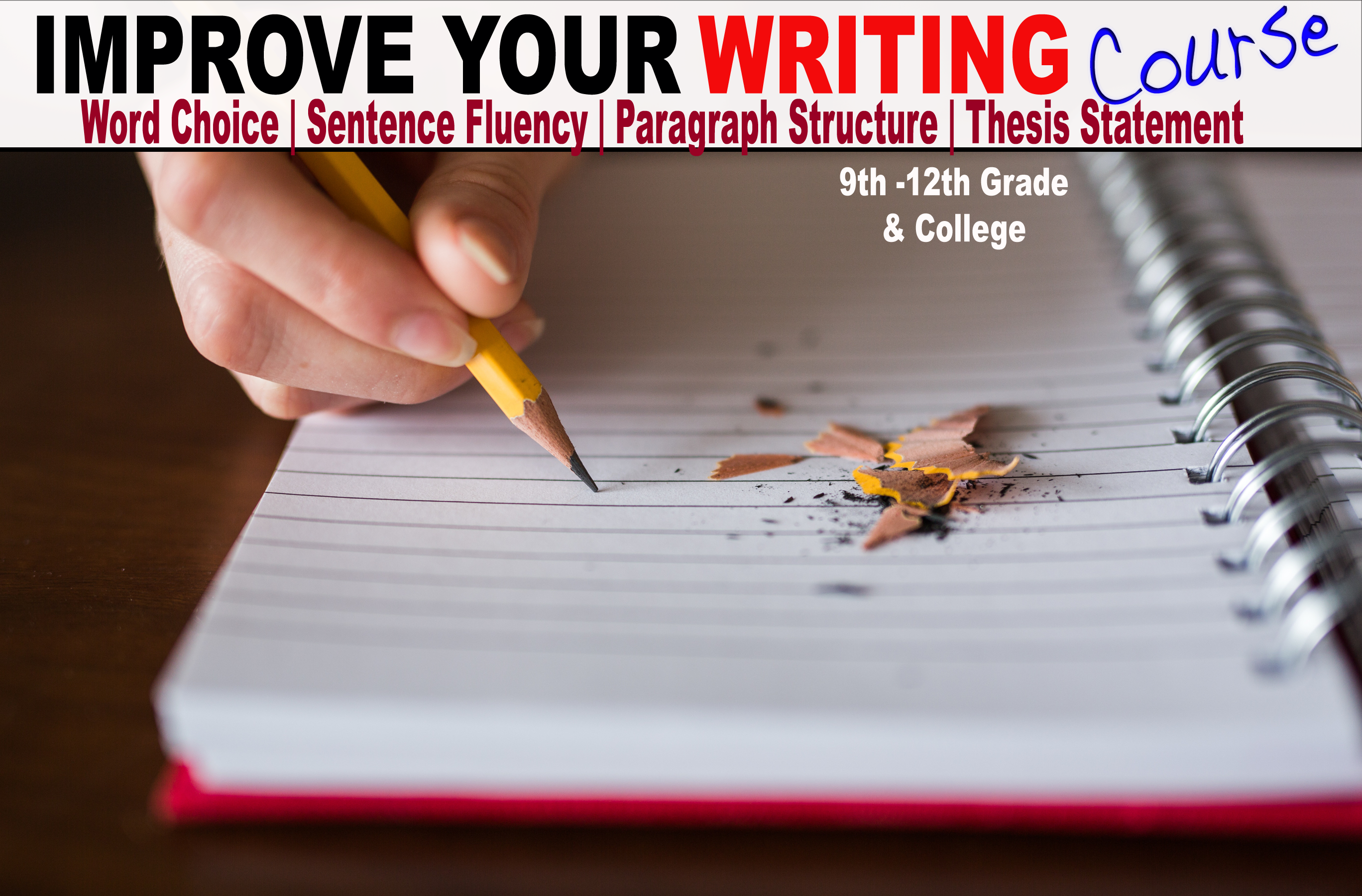 THIS COURSE was $297   FINAL CLOSEOUT SALE  $27
Improve Your Writing – Course



Great for Learners who want to write clearly and effectively
This course is for beginner to intermediate level writers. It gives tools and shows efficient strategies for writer's block, sentence fluency, paragraph structure, answering questions or prompts, and how to stay on topic. Jacqueline puts on her teacher hat and takes you to a classroom setting. Here she writes with you and shows you step-by-step how to write a clear introduction, body paragraph, and thesis statement. You get over 2 hours of instruction, pdf's for practice and powerpoint slides. Write at your own pace. Rewind the lessons as many times you want. Take this course with you on the go. Listen to it. Work along with it. Let's improve your writing.
You will gain and learn:
*2 Hours 11 mins of instruction *How to gather and organize your thoughts/ideas for any topic *How to structure and write complete paragraphs: Intro, Body & Conclusion *How to write a thesis statement *Quick Revise and Editing
+ Understanding the Writing Process
+ PDF Slides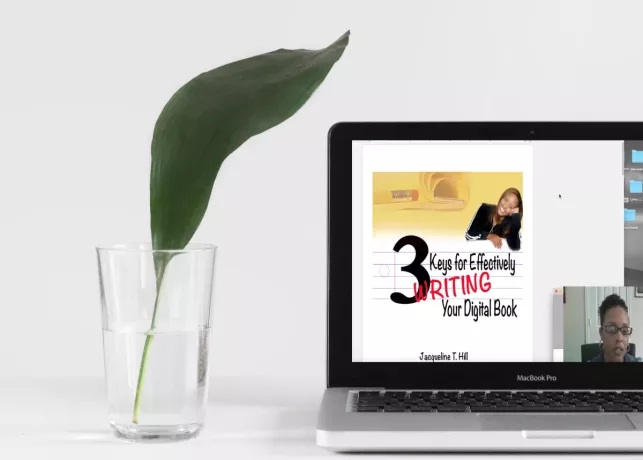 THIS COURSE was $427 GET IT NOW FOR $147
How To Write Your First Book – Course
This course shows any beginner writers effective strategies and tools for writing a book, an essay or all needed skills to write non-fiction. These methods can be used for the aspiring author, classroom students in middle school and high school. It shows you how to plan your book idea, write an introduction, chapters, conclusions and basic in's and out's needed for book logistics.
You will receive and learn:
* 2 Hours of Instruction * Quick Grammar Overview * Understanding the Writing Process * Quick Editing & Revising Tricks * PDF Slides
PLUS 3 BONUS PDF's
THIS COURSE was $297 GET IT NOW FOR $97
How To Plan Your Small Business – Intro Course
This intro course gives all newbies strategies to write out a plan for a small business. It shows you step-by-step how to plan, which websites top earners use and why, social media platforms, and takes you behind the scenes of business set up.
You will receive and learn:
* 3 Hours of Instruction * How to Outline Your Idea * How to Plan Your Business Website * 4 Essential Tools Needed For Any Start up
BONUS Video on BRANDING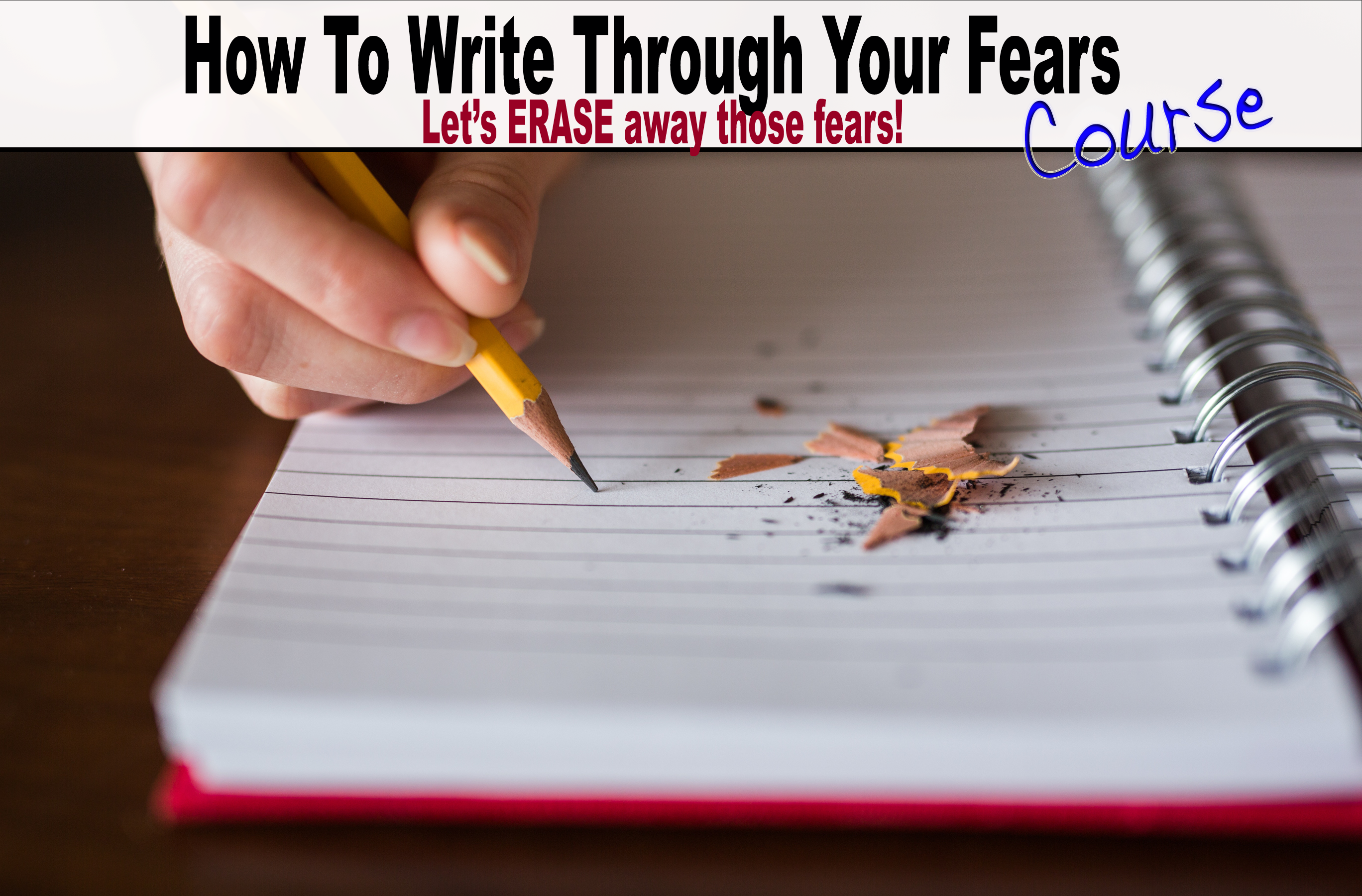 THIS COURSE was $2997  GET IT NOW FOR $497
How To Write Through Your Fears – Private Sessions
Great for the fearful Writer who wants more of a tailored-fit
>Five 40 Min. ONE-TO-ONE Sessions (In person, Zoom or Skype)
>A customized plan for any writing needs
>Evaluation on all writings
>Individualized Instruction
>Pre & Post Consultation that discusses yours overall needs and growth
Together we will work to move beyond and erase any fears and anxieties. Plus, get your works ready for various platforms to gain reach and exposure. Get ready to tell others in similar states of mind how you overcame your writing fears. You will be able to help them, too!