Now, Get Instant Access To My NEW BUNDLE: Social Media Marketing Masterclass & Workbook!
If you're a NEW business owner or entrepreneur overwhelmed, confused and stuck with how to get your services and products to the right buyers, then you need a social media marketing strategy. I created this social media marketing masterclass because social media is where your buyers spend most of their time. But, after creating your product and service offers, you do need specific strategies to get consistent traffic flow, conversions, and ongoing sales.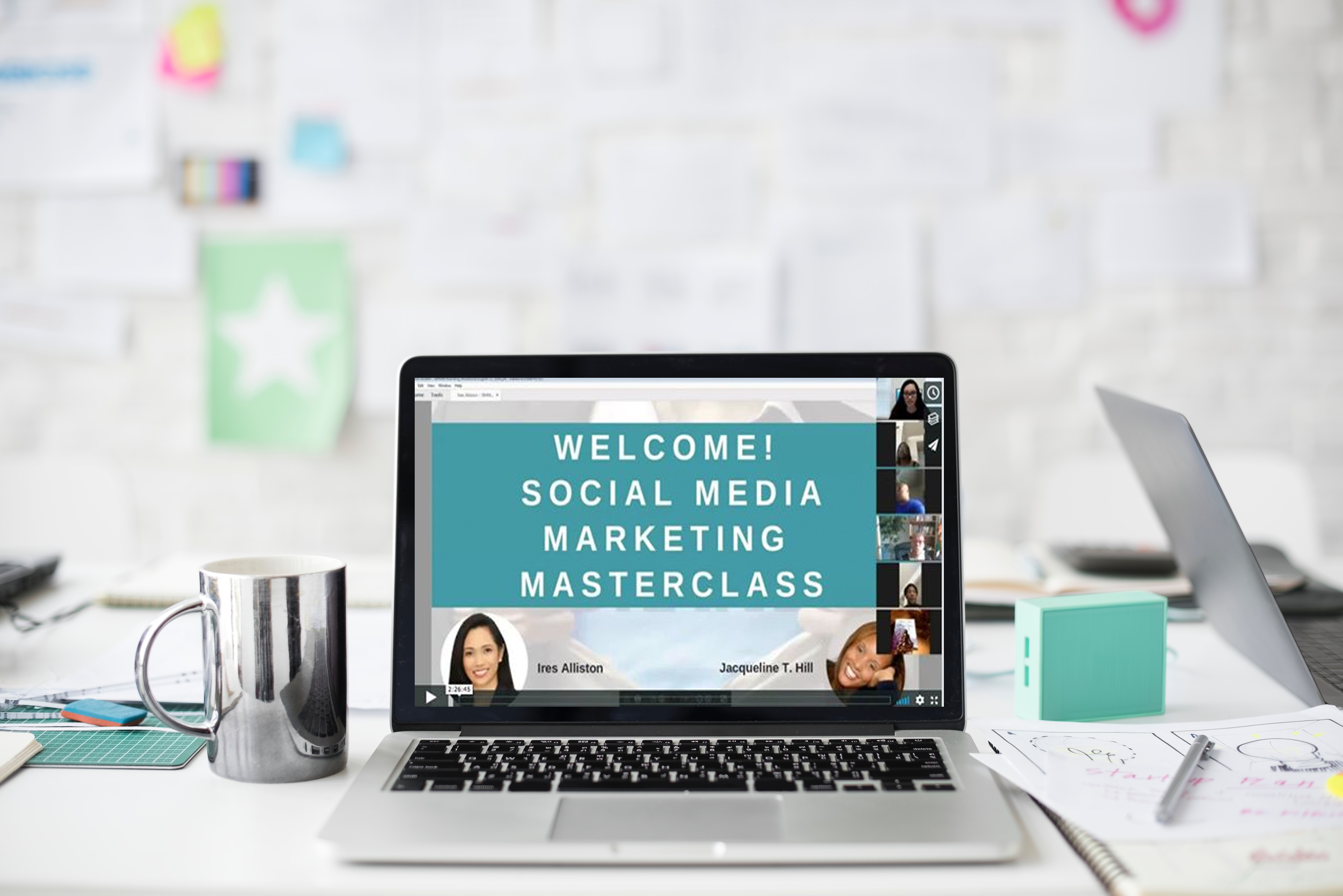 This Social Media Marketing Masterclass teaches you:
✅  How to drive MASSIVE traffic, leads and sales using Social Media & free sources
✅  How to create content for your niche that converts
✅  How to market for e-commerce, coaching clients, consulting clients, increased church attendance that will bring higher conversions and sales
✅  How to promote your brand consistently with a social media presence
✅ How to monetize Facebook, Instagram & Twitter for your product or service
✅  How to Understand Your Ideal Client to Know What Content to Create & Post
✅  How to write and use taglines and expert titles
✅  Social Media Marketing Masterclass Workbook to plan your new strategies
⭐️⭐️ LIVE Q&A SESSION with attendees answers MANY COMMON questions in business.