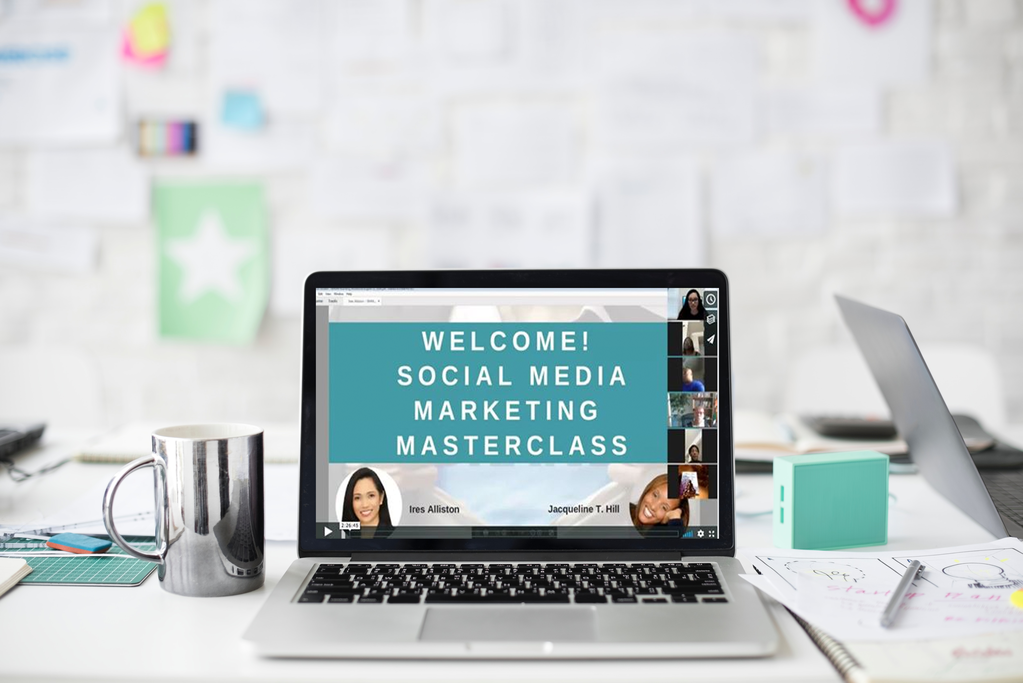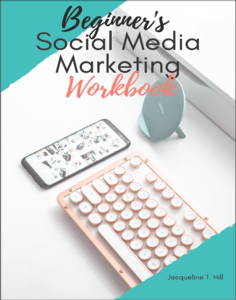 WOOHOO! Thank you for your order!
PLEASE Don't forget to download ALL of the Social Media Marketing Masterclass LINKS to your DESKTOP!
Thank you for your recent purchase! This masterclass will help kickstart new marketing strategies for social media! Even if you've tried once before and it didn't go as planned, I guarantee these tools and strategies will work!
Below are the links! Again, thank you so much!
Sincerely,