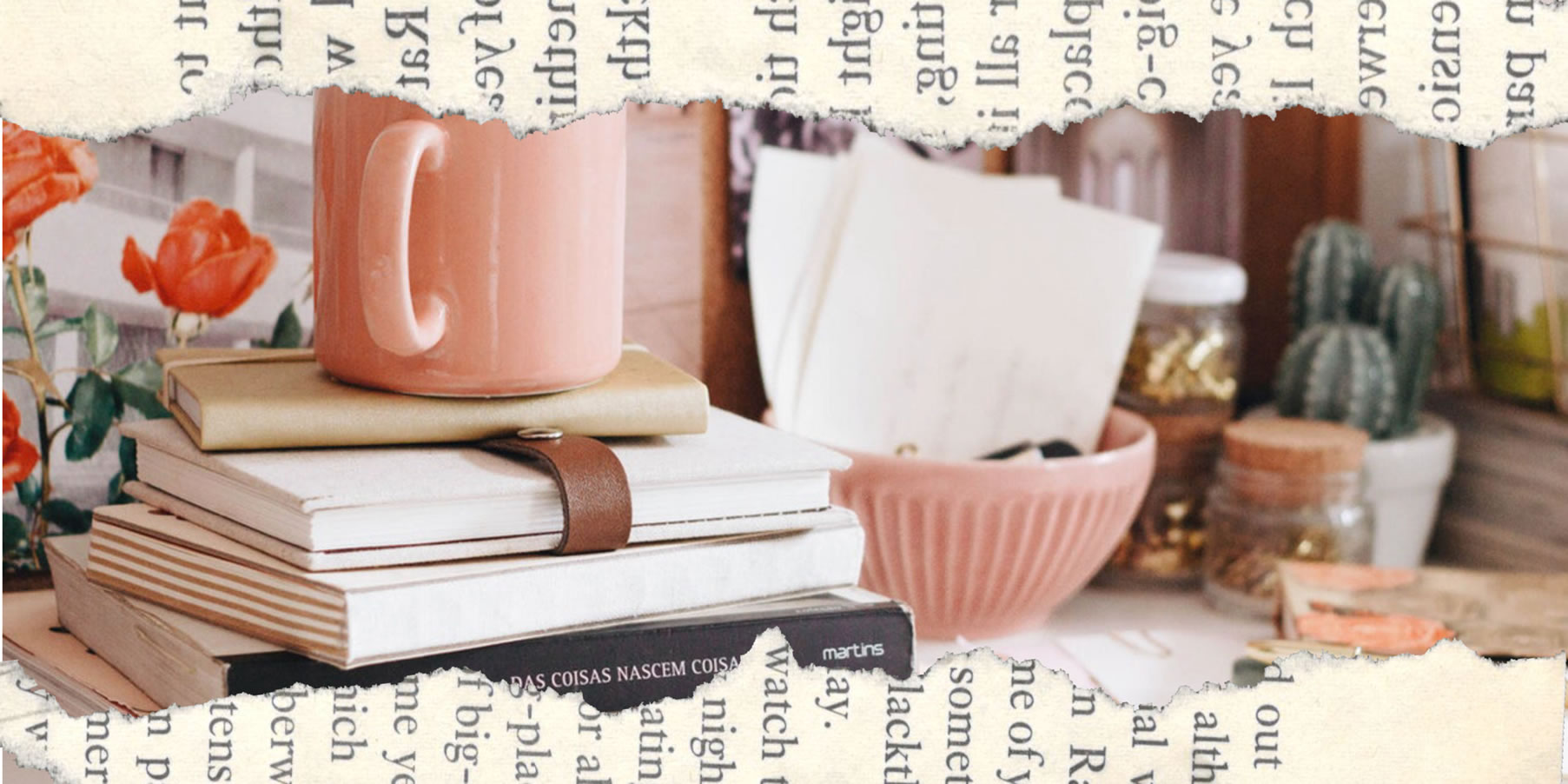 Making Your First Four-Figures Is Just The Beginning As A Profitable Selling Author
Making Your First Four-Figures Is Just The Beginning As A Profitable Selling Author
Use This Proven System This Proven System To Be A Profitable Selling Author, Attract Your Readers  And Turn Them Into Repeated Buyers For Your Books, So You Never Have To Worry About Where To Find Them Again.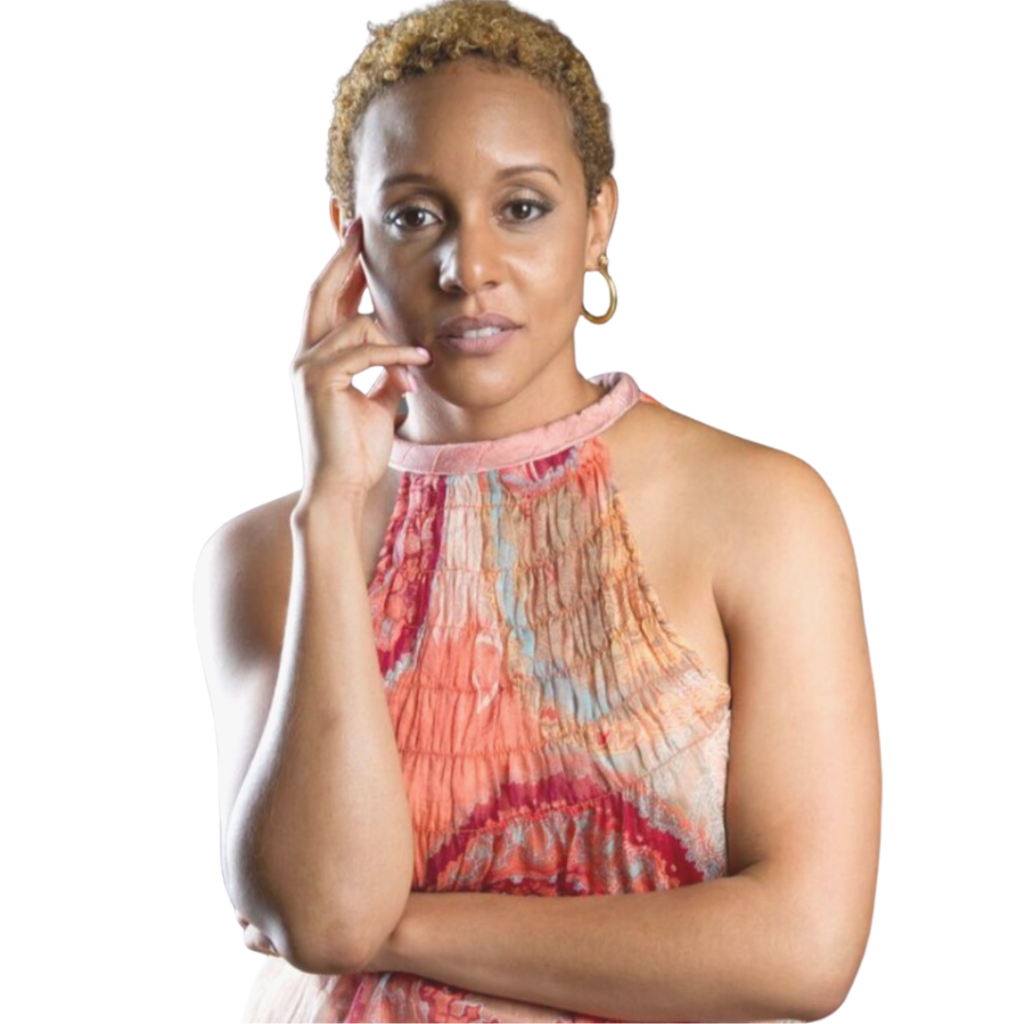 Do you know the #1 mistake that stops nonfiction authors from growing their ideal customers online?
Do you know the #1 mistake that stops nonfiction authors from growing their ideal customers online Or become Profitable selling Authors?
They do not know or understand how to market.
Without the right marketing systems, most nonfiction authors are trying to get readers and turn them into buyers.
But it is hard to fix this problem because they spend all of their time writing, editing, on book cover designs, book descriptions, getting book reviews, posting on social media, posting in reader groups, without reviewing what works and isn't working to get readers, and turn them into buyers. And they would eventually have to add more responsibilities to manage the influx of readers.
That's why so many nonfiction authors end up tired, stuck in cycles that has no light at the end of the tunnel, unhappy, and unfortunately for many, have to stop pursuing their writing dreams.
But it doesn't have to be like this…
📗 …getting a mind of rest, knowing that your books are working for you from quality readers and sending them to your checkouts.           
📗 …easily launching and filling your email lists daily, instead here and there.           
📗 …being supported by a marketing strategy so solid that you don't have to convince people to buy from you, because they are already convinced that YOUR books are the ones they want to read.
You Only Need One Thing To Be A Successful Author
I started noticing a common problem with authors I worked with who made less than $500 from their books.
First, I saw that their book covers and descriptions were not attractive nor appealing to readers.
A lot of the time, their book release only got the attention from friends and family.
And, maybe a few social media followers purchased copies.
If you're also experiencing the same, then know you're not alone.
This is very common for nonfiction authors, but it can change.
Second, I noticed that they were all doing the same things heard from social media gurus to get readers.
Most were the same ole' tactics, and others were ones they couldn't quite understand.
Does this sound like your experiences?
☝️You don't really know what to post on FB, IG, TikTok, and what you're posting isn't attracting readers, nor turning them into buyers.
☝️You've got a few buyers for a few weeks or months, but you really don't know where to find more readers.
☝️You don't want to over promote, sound too salesy on your posts, or waste money on ads, but because you're unsure, you just want to give up.
☝️You feel like you're not getting anywhere. You're going in circles
If you agree with this, know that you have more authors who are on your side. But I also want to
give you the truth.
If you agree with this, know that you have more authors who are on your side. But I also want to give you the truth.
I want to give you the same truth I gave my clients who have reached their goals.
Until now, you've only learned a few things to help you.
But there's another side to this that they can't reach.
The one side, like you, they could not sell books beyond their friends and family.
So, they reached out to me for help, and when they did, here's some of what they said.
So, these authors have been trying to get to the OTHER side of this:
And That's, marketing a book with a Repeatable System That Would Allow Them to Make Profits And Not Waste Time Anymore On What's Not Working.
Once they had this, they were able to see gains from their time and investments that didn't require wasting time in reader groups or money on ads that don't convert.
"I love your system! I am engaging readers and from implementing your system, they are turning into buyers daily. I feel such relief and can't believe that I'm an author and now operate a successful author business because of you and the system!"
Learn the 5-Step System To Attract Readers & Turn Them Into Buyers
The OTHER side you need to be a Profitable Selling Author is a marketing system that works for your books, bringing consistent buyers.
This is for you if…
You want consistent book buyers
You're unsure how to target quality readers (you feel like you're getting nothing)
Your book is ready to sell beyond your friends and family
You would be open to an author reset and relaunch if you knew what to change and how to make readers see your book
The system is broken down into 5 steps. The entire system allows you to market your book to your ideal readers, grow your reader fan-base, engage with them and turn them into buyers.
MARKET WRITE: The first step is to look deeper into who your market is and what they want. Get traffic that has your readers to grab their attention with writing and content that gets engagement.
ATTRACT Your MVR™: The second step is to create and give away an offer to your most valuable reader.
W.R.I.T.E™ Posts: Then, you will use my WRITE Posts strategy for growing your readers and increasing your engagement on your social pages.
LIVELY Connect:  Next, use my LIVELY strategy that gives you ways to make power content with videos—even if you're shy or an introvert.
SELL Easily: Finally, you will implement my selling strategy that turns your readers to repeated buyers.
With this system, you never have to worry about readers and buyers for your books again!
Learn the 5-Step System To Attract Readers & Turn Them Into Buyers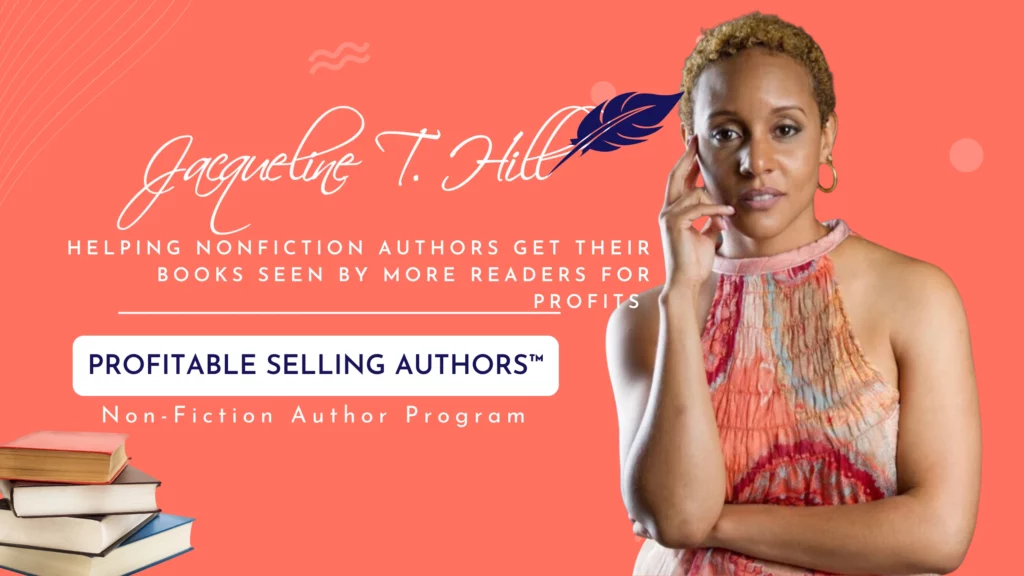 A nonfiction authors step-by-step, project-based program to market and grow your author platform with quality readers and buyers. You will get the system and tools you need to generate sales and operate an author business.
 Program Overview:
LIVE Classes – LIVE classes that'll help you implement the 5-Step System and answer all questions related to you book. (Recorded for replays)
Power Strategy Session – 30 min. one-to-one session with Jacqueline to evaluate your book and why it is not generating sales. Then, devise an individualized plan for your book.
Monthly Reviews – for book marketing, business growth and feedback. (All recorded and added to the membership vault).
Monthly Challenges – designed to boost your engagement.
Weekly Q & A's – Ask all of your questions daily as you work on the 5-Step system to get the needle moving for your book sales.
Tools & Resources – Downloadable ebooks, classes and pdfs
PRIVATE Members ONLY – Facebook Group
LIFETIME PROGRAM MEMBERSHIP
The Profitable Selling Authors ™ Coaching Program Works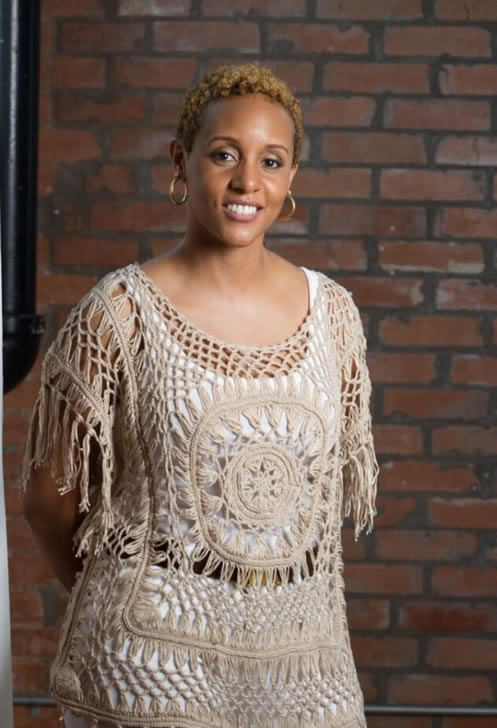 Here's how I know…
My name is Jacqueline T. Hill, and for seven years I have used internet marketing to grow my business and generate sales to live the life I wanted. I am helping authors do the same.
 Authors use my strategies to grow their platforms and increase their monthly income from book sales and establishing a successful author business.
Honestly, arriving to this level of making sales did not happen in a day. I mean, I had lots of book marking failures, but learned how to fix them.
During my earlier years of finding my engaged readers and building my platform, I made these mistakes.
I didn't think about aligning my stories to the wants and interests of my readers. I'd write my stories first without thinking about my ideal reader. Marketing and promoting became very hard. I heard crickets. No sales. No reviews. No new readers. Later I would learn how to attract my readers to my writings and write stories/information based on the posts with the most engagement.
Wrong Targeting -I did not understand the need for a reader avatar and how experienced writers use this to better target their readers for more growth, visibility and to create sales. My readers and email list grew. And website traffic increased to +190k converting many of them through my free offers.
Not Testing Covers -This one is a big mistake. Online readers buy your books based on three things: your cover, book title and blurb. I asked my 109 followers and email list for their feedback on my book covers, blurbs, book titles, etc.
I really wanted to give up. You know, just walk away from all of it.
But, these failures made me learn more about marketing books to fix and improve my launches and make money. My path to selling books successfully came from discovering to things:
Create a 5-step proven-method that ensures author success with ideal readers, book cover and descriptions that convert to sells.
Test this method to make sure it could work beyond selling my books. I wanted to ensure that it would work for self-help, how-to, spiritual growth, personal growth, mindset/grief & loss, anxiety, relationships, journals and more.
Overall, I came to understand the art and psychology to marketing, created a method based off of what worked, and watched the results ROLL-IN! I added my skills and faith, and learned how to build an author business that supports my wants and needs.
Here I am, helping authors improve their marketing, find their readers and buyers, build platforms and earn monthly income.
Learn more about it in The Profitable Selling Authors™Program.
Apply to work with Jacqueline T. Hill using her 5-step proven system for your book marketing!
Apply to work with Jacqueline T. Hill using her 5-step proven system for your book marketing!