NOW discover these Quick Steps to Start Writing & Reinvent your
Business idea in less than 3 hours to earn a profitable and
sustainable living!

TLA Academy

includes full-length practical
information courses you need to draft an effective plan,
taking your business online, and kick-start a successful enterprise.
Isn't it time to stop second-guessing your ability to be a successful business owner, and learn a new approach with proven strategies totally unique and surprisingly simple?
When I taught in the English 1 classroom as a single woman, I had roughly $280 left to live off of monthly. I also worked Saturday school, and provided after school tutorials, which added an additional $150 per month. However, $430 is not enough to make ends meet. Are these thoughts similar to yours?
If you're a newbie, you already know that there's too much information on the internet on so many new start up topics, and too much of it is bad or plain wrong. A lot of it is incorrect, poorly structured, frustrating, conflicting, and hard to apply. Many even claim to help you get your small business up and running. But, they leave out TON's of important stuff like HOW to write an efficient plan, WHAT websites to use and WHY, HOW to find your specific niche and market, HOW to write for your small business, HOW to attract customers and keep them, and prepare a marketing campaign.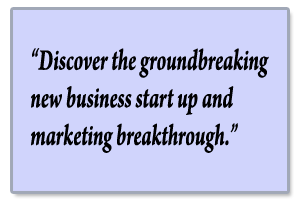 Since I've ran two companies, and worked in MANY direct sales campaigns for a company whose circulation included over 470K subscribers, I have EXPERT knowledge on direct sales marketing and business start up. I can help you discover the groundbreaking new business start up and marketing breakthrough. You will use proven strategies to map out and plan your entire business using my step-by-step processes.
Now, in my ACTS Academy for small business, I have created these courses that show
you how to get your business on the road to the success you deserve.

We've got the solution to your small business. Are you ready to take advantage of this remarkable opportunity?