Are you ready to start Writing Your Best?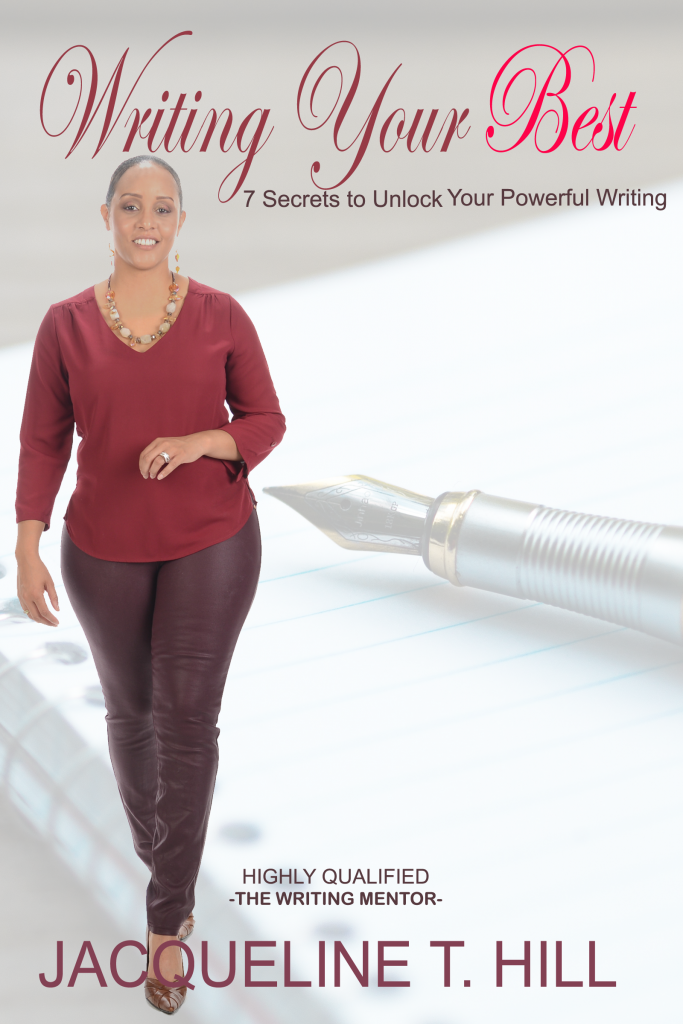 INSTANT ACCESS TO 7 KEYS YOU CAN USE TODAY TO UNLEASH POWER IN YOUR WRITING!
Learn how to write with clarity and confidently. NO MORE worries! Your books can be BEST-SELLERS on AMAZON, KINDLE, & through PUBLISHERS. Better yet, your writing style and voice need to be in front of your market using multiple platforms. You are one of a kind! Your writing is ONE OF A KIND!  Order your FREE copy today BELOW!
Get Your Copy
Contact Jacqueline
Do you want to Learn how to create content, become a great writer, and market it? Your voice. Your style. Your way. Let's talk about it.