Are you ready to start Writing Your Best?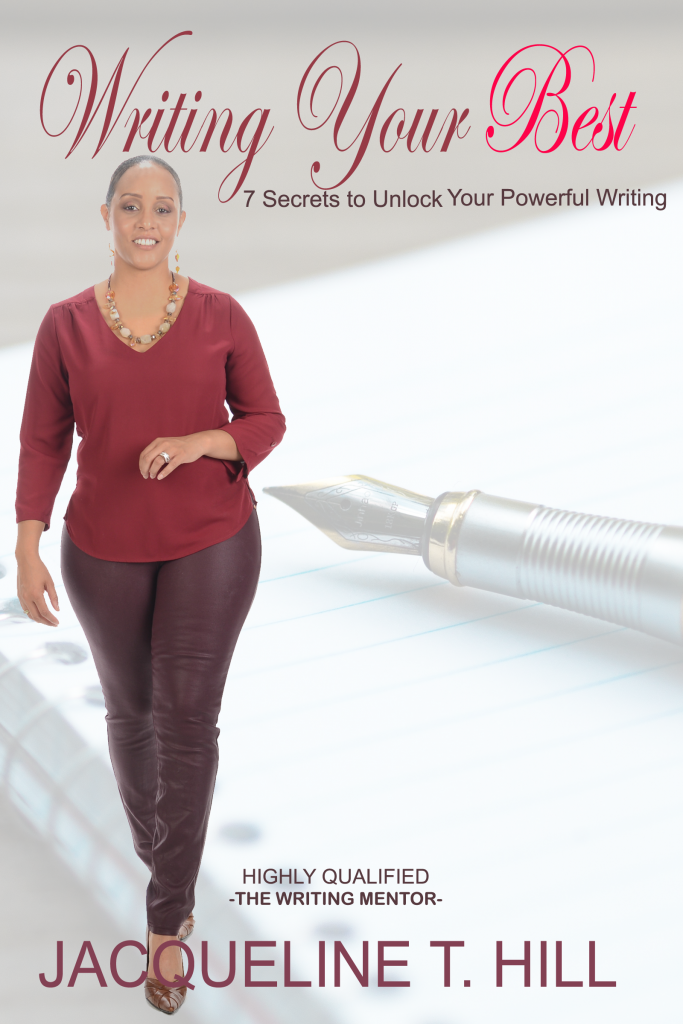 INSTANT ACCESS TO 7 KEYS YOU CAN USE TODAY TO UNLEASH POWER IN YOUR WRITING!
NO MORE worries! Learn how to write confidently with clarity. You can write blogs, content and books with ease. Here is the missing strategy you've needed to start. And, you can be a best selling author, a strong content creator, and write in a powerfully compelling style and voice. Better yet, your writing style and voice need to be in front of your market using multiple platforms. You are one of a kind! Your writing is ONE OF A KIND!  Get your FREE copy today!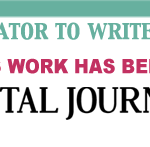 Contact Jacqueline
Do you want to Learn how to create content, become a great writer, and market it? Your voice. Your style. Your way. Let's talk about it.