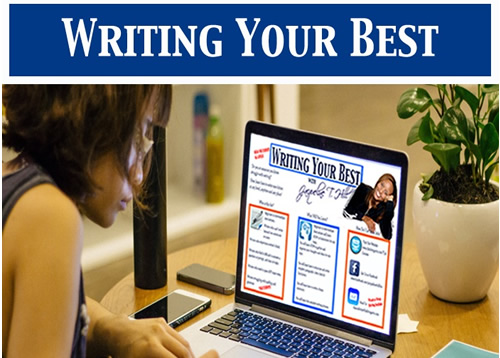 THIS COURSE was $297 GET IT NOW FOR $97   (SPECIAL PRICE $57 LIMITED TIME OFFER thru 01/05/2018)
Writing Your Best – Course



Great for students & Adult learners
This course is for beginner to intermediate level writers. It gives tools and shows efficient strategies for writer's block, answering questions or prompts, and how to stay on topic.
You will gain and learn:
*2 Hours 11 mins of instruction *How to gather and organize your thoughts/ideas for any topic *How to structure and write complete paragraphs: Intro, Body & Conclusion *How to write a thesis statement *Quick Revise and Editing
+ Understanding the Writing Process
+ PDF Slides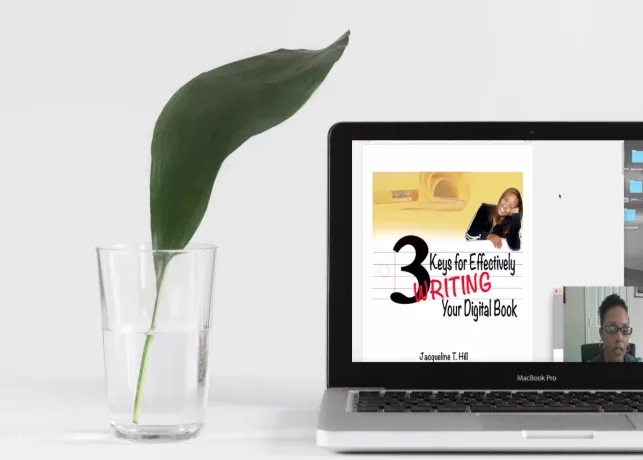 THIS COURSE was $427 GET IT NOW FOR $147
How To Write Your First Book – Course
This course shows any beginner writers effective strategies and tools for writing a book, an essay or all needed skills to write non-fiction. These methods can be used for the aspiring author, classroom students in middle school and high school. It shows you how to plan your book idea, write an introduction, chapters, conclusions and basic in's and out's needed for book logistics.
You will receive and learn:
* 2 Hours of Instruction * Quick Grammar Overview * Understanding the Writing Process * Quick Editing & Revising Tricks * PDF Slides
PLUS 3 BONUS PDF's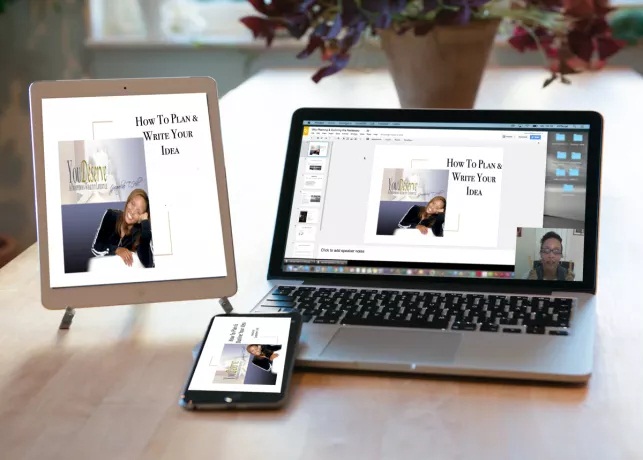 THIS COURSE was $297 GET IT NOW FOR $97
How To Plan Your Small Business – Intro Course
This intro course gives all newbies strategies to write out a plan for a small business. It shows you step-by-step how to plan, which websites top earners use and why, social media platforms, and takes you behind the scenes of business set up.
You will receive and learn:
* 3 Hours of Instruction * How to Outline Your Idea * How to Plan Your Business Website * 4 Essential Tools Needed For Any Start up
BONUS Video on BRANDING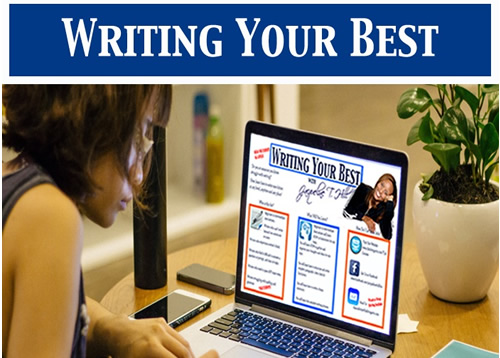 THIS COURSE was $2997  GET IT NOW FOR $497
W
riting Your Best – Private Tutoring
Great for students & Adult learners
>Five 40 Min. ONE-TO-ONE Sessions (In person or Skype)
>A customized lesson plan for any writing needs
>Evaluation on all assessments and former writings
>Evaluation of Reading & Writing State
>Test Scores
>Individualized Instruction
>Pre & Post Consultation that discusses student's overall needs and growth
Note: All lessons will be aligned to State/Test Standards