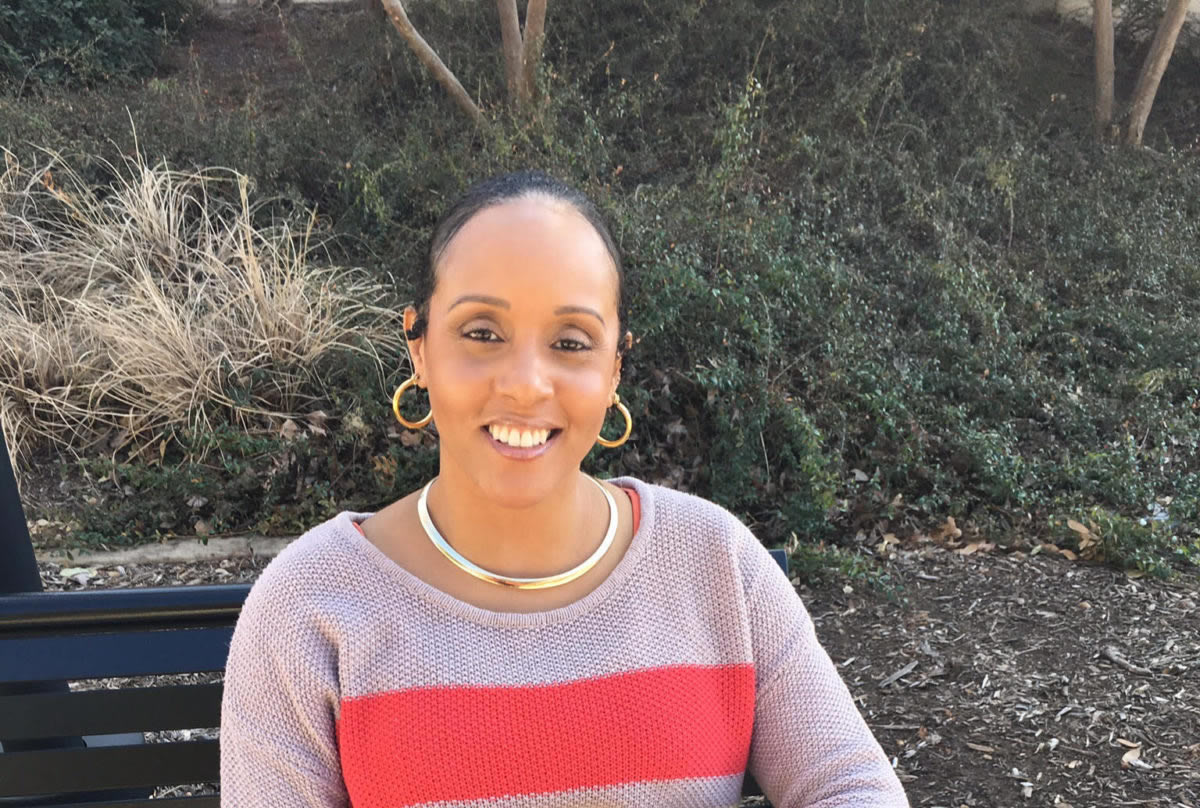 Being mindful of yourself daily will ultimately lead the way to happier relationships with people. Use a self-awareness mindset to get your mind in gear, and watch your relationships and business change for the best.
Self-awareness enables you to understand yourself and personality. You are in tune with your personality, weaknesses, thought process, emotions, strengths, and beliefs. According to experts, "self-awareness allows you to understand other people, how they perceive you, your attitude and your responses to them in the moment."
I never knew how a self-awareness meaning contained enough power to change my life. Being a former internalizer (one who held all emotions inside), I felt more stings from pain not knowing how to communicate my feelings. I wasn't able to share my deepest fears. Talking about my sentiments from the heart just didn't make it beyond my heart. To make matters worse, my relationships suffered tremendously. There was always a back and forth of hurting each other's feelings because I didn't know how to channel the emotions into positive energy. No one's to blame. People can only do what they're allowed to do.
It's not fair to only point out the flaws in others. I had to learn how to find release from emotional turmoils. If I didn't get free from them, I'm certain my brain would've experienced much trauma. Did you know that some painful experiences can create trauma to the brain? I've witnessed plenty of dark distressing mental injuries in many relationships; not from me, but my friends. They projected their injuries on me. I tried to be the "savior" or "rescuer," and ended up severely wounded. One way I thought to help the connections were to put them first.
I always put others before me.
Buying gifts and treating people to something simple like a thinking of you card or Star Bucks was my norm. Going shopping? I always included the person in my spending. Going out to eat? I just had to be the one to treat. Want lunch while at work? Yep! I had to drop off the meal. Ever feel like you only want to help or be there for someone?
Wait. What about love relationships? Where you…
Can't stop thinking of him day and night.
Get stomach butterflies. (Yep! They still exist)!
Always check your phone (just have to make sure they're no missed calls).
Want to call or text, but don't want to be the first.
Want to call or text, but don't want to appear needy.
Want to call or text, but don't want to be overbearing.
The list of love feelings goes on and on.
Know this… SUCH FEELINGS ARE VALID!
These energies only need balance. They show you put others before yourself. And this means you're in a vulnerable position to perceive any lack of responses as rejection. The person isn't rejecting you. They're sometimes not capable of loving you or returning the nature of giving the way you want or need. Without loving yourself, this cycle of pain continues and spills over into every aspect of your life, especially business. Your career is one of the primary areas that takes a hard hit from imbalanced emotions.
Experts suggest that if you're one not to handle pressures and respond with wrong actions, your business will tank in less than two years. So, it's a good idea to develop self-awareness. Can you imagine remaining in unhealthy relationships, which aren't right for you? Your objective is to succeed in all of your endeavors. To do this, develop self-awareness by concentrating on every detail of your personality and behavior. Monitor how you react or respond in each moment. Without this practice and consistency, you'll easily slip away from the happiness you could've attained all along.
Success looks great once you're self-aware and happy. Trust me.