CORPORATIONS
Are you looking to gain more exposure to your brand and find the market that LOVES it?
Jacqueline will help you with what may feel like managing a business in a box! You may already have your branding and marketing in place, but aren't seeing RESULTS. Running a business requires serious entrepreneurial hustle. For 15 years, Jacqueline has helped business owners with branding, reach and exposure, community partnerships, ghostwriting and writing. With the new digital age, she also assists many companies with social media marketing, platform growth and engagement.
Services include: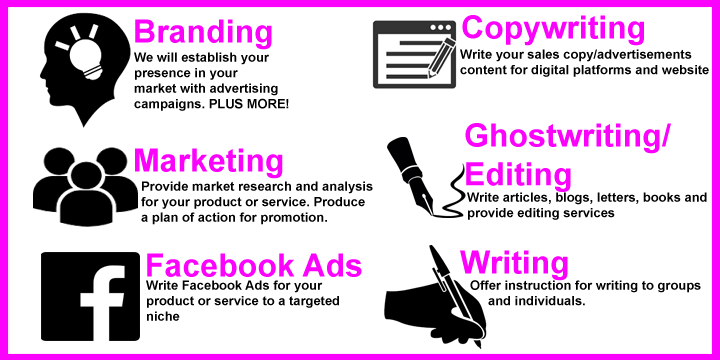 Brick and mortar business with no social media or website? Want more attendance at events? Do you want to increase revenue for products or services? Do you have a book?
These are services provided for your business. You can also appoint Jacqueline to provide professional development for your teams. 
SMALL BUSINESS OWNERS, NEW WRITERS/AUTHORS
Do you want expert help? Have a small budget?
Work with Jacqueline to build your business, brand, or writing level. One QUICK START way is to take her courses through TLA Academy. The Academy offers ways to plan your idea, how to market and brand, how to write your first book, and MORE! TLA Academy is growing FAST!
Visit our TLA Academy NOW to get started. https://www.thelivingacts.com/tla-courses
Apply Now for a FREE 45 Minute Strategy Call
Please be advised that Jacqueline is in the Central Time Zone. She conducts consultations between 10 a.m and 1 p.m. CST, Monday through Thursday. Jacqueline will review your options once submitted and confirm a time that works with her schedule. Please allow one week to prepare and organize for consultations.