Let's Start Writing Your Best! Start Growing Your Business!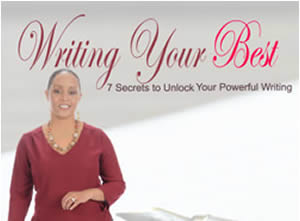 Writing Your Best Program & Course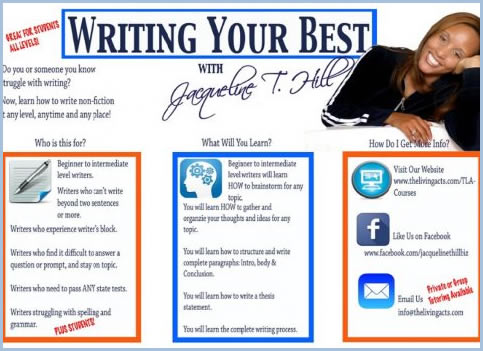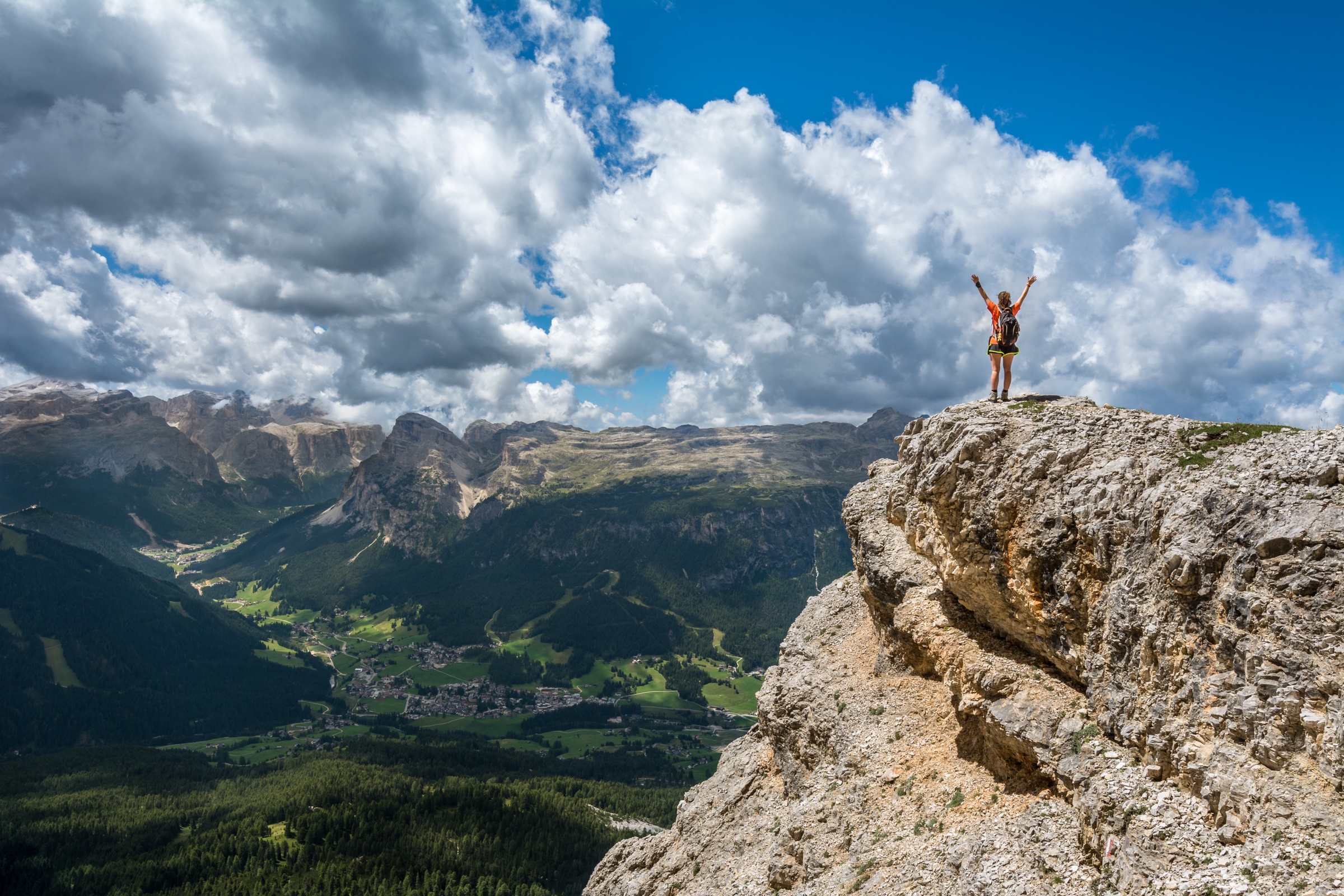 God knows you work hard daily. You desire a better life and are ready for a change. Tired. Exhausted. And, get little to no...
Kickstart Writing & Marketing Your First Book by Jacqueline T. Hill on #SoundCloud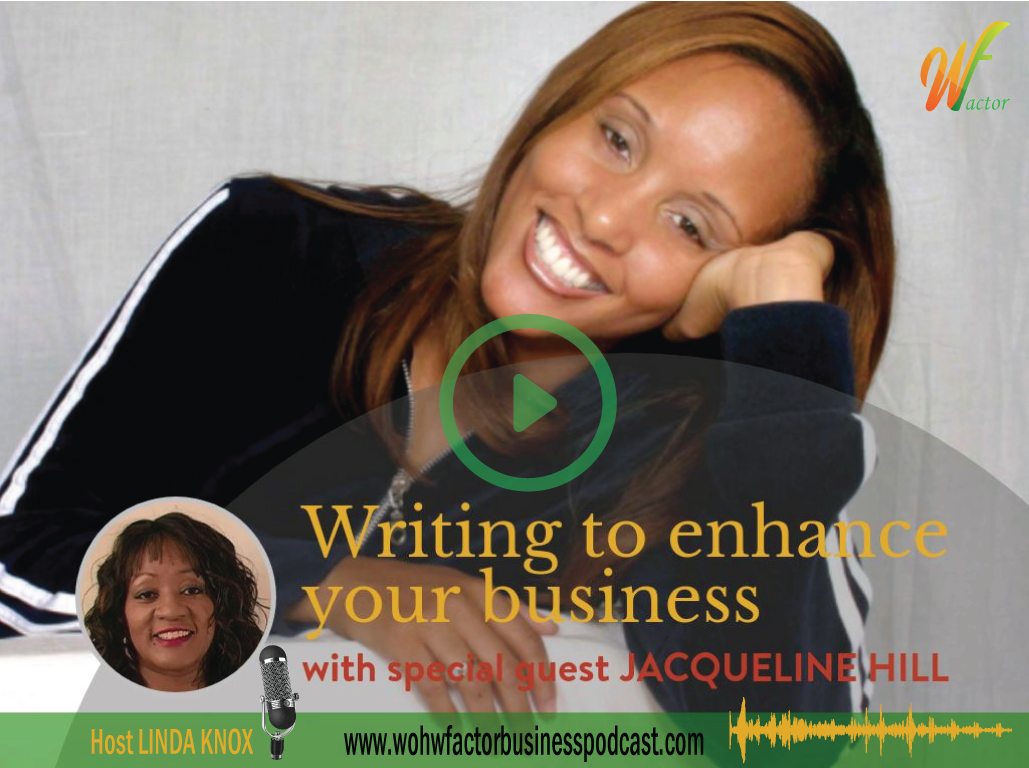 THE WOHW FACTOR BUSINESS PODCAST by Linda Knox Writing To Enhance Your Business with Featured Guest: Jacqueline T. Hill Jacqueline T. Hill is a writer, business...